Fall Foliage Driving Trail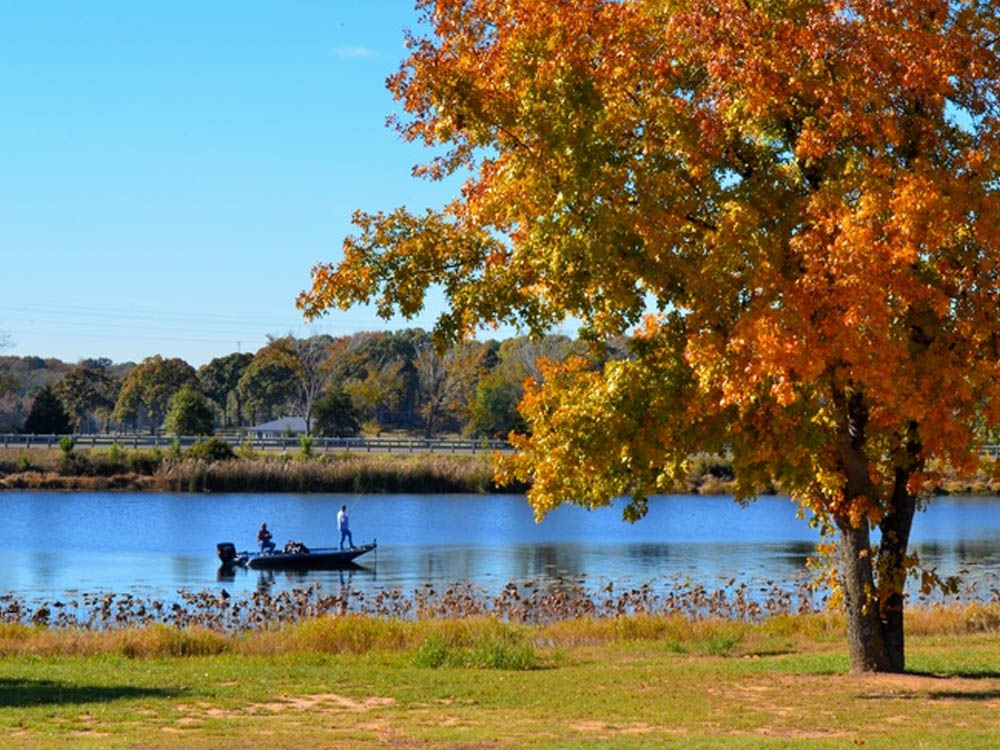 Imagine the crisp autumn air, the brilliant fall colors of red, yellow, and orange dominating the landscape. It won't be long and the temperatures in Texas will gradually begin to change from sizzling hot summer heat to cool, crisp temperatures of the fall season.

The City of Athens Department of Tourism has a new scenic driving trail for visitors to take this fall to view the fall foliage of East Texas. Henderson County has breathtaking scenic highways and byways that are identified on the easy to follow interactive map.

Located 75 miles southeast of Dallas on U.S. Highway 175, Athens borders the Texas Forest Trail and Texas Lakes Trail Regions. Here you will find beautiful autumn color displays of the deciduous trees of the East Texas woodlands, from oaks and maples to sweetgums and sumacs.

The 55-mile self-guided driving trail begins and ends at the Athens Partnership Center, located at 201 W. Corsicana Street. Visitors can pick up additional information about Athens before heading out on the tour.

The scenic driving trail includes several points of interest such as the NY-TX Zipline Adventures, located atop the highest point in Henderson County; the Texas Freshwater Fisheries Center, where visitors can walk the interpretive wetland trail and learn about the hatchery; next visitors can stroll through the gardens at the East Texas Arboretum & Botanical Society and view the fall foliage from the Arboretum's observation deck; Tara Vineyard and Winery is the oldest winery in Henderson County and offers a panoramic view of the rolling hills of East Texas including the stately Murchison Home, which overlooks the vineyard.

Autumn color is expected mid to late November, but we recommend calling ahead.