George Ranch Historical Park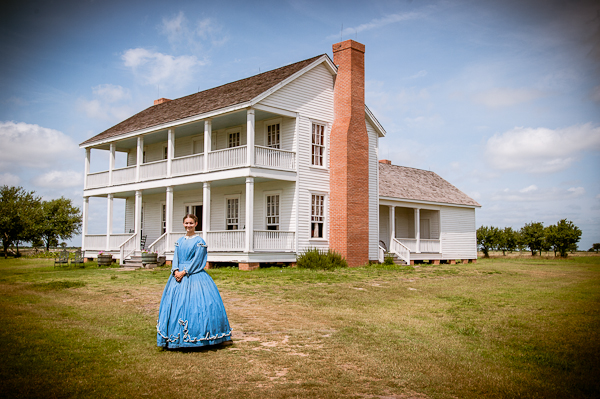 Re-live more than 150 years of Texas history with a trip back in time to the George Ranch Historical Park. Experience hands-on what life was like in the 1830s, 1860s, 1890s and 1930s: Help the pioneers complete their chores for the day, watch the blacksmith work in his shop, tour the historic homes and twirl a lasso with the George Ranch cowboys.

Open Tuesday through Saturday from 9 a.m. to 5 p.m. Admission: $9 for adults; $8 for seniors: $5 for children ages 5 to 15.