Old Ice House Ranch Museum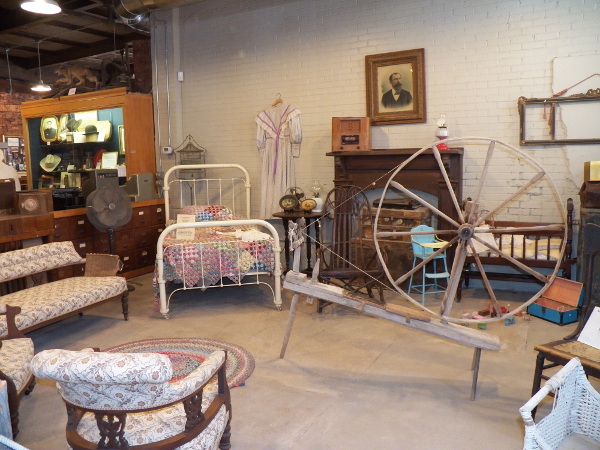 Just a half hour from Ozona in downtown Sonora, this collection of memorabilia featuring a wonderful array of artifacts to educate and entertain, this museum teaches about ranching in the late 19th and early 20th century in this area. Also featured is a special exhibit about Will Carver, the member of the "Wild Bunch" gang that met his demise on the streets of Sonora. You'll leave with a new appreciation of the pioneers that developed this rugged area and how the discovery of a deep water well drilling technique opened this parched prairie to sheep, cattle and goats. There is no admission fee,but donations are appreciated and while there you can also browse the unique gift shop for souvenirs.

Museum hours: Wednesday-Friday 1:00-4:00 pm, Saturday 10:00 am. to noon and 1:00-4:00 pm. Special group tours can be arranged by calling 325-387-5084. For more information: old-ice-house-ranch-museum.com.